Creating Digital presented three 2017 American Web Design Awards
We are excited to announce that, Creating Digital was presented three 2017 American Web Design Awards by Graphic Design USA (GDUSA). This year's GDUSA award recipients were highly selected from the top 15% of the 10,000 entries which showcased the power of design to enhance websites and online communications. A huge thanks to our talented Creating Digitalteam of web and graphic designers for three outstanding websites– Kimiko Beauty, Family Manage Corporation and Palazzo NYC.
For over 50 years, Graphic Design USA has been a forerunner in helping link businesses to each other as a source for outstanding design for graphic design professionals. GDUSA has been covering design news, people, projects, trends, technology, products and services in order to create a place where great design and execution can be admired and showcased at a national level. They host several national design competitions that culminate in Annuals exhibiting the best in Graphic Design, Inhouse Design, Web Design, Package Design, Healthcare Design, and Digital Design.
Kimiko Beauty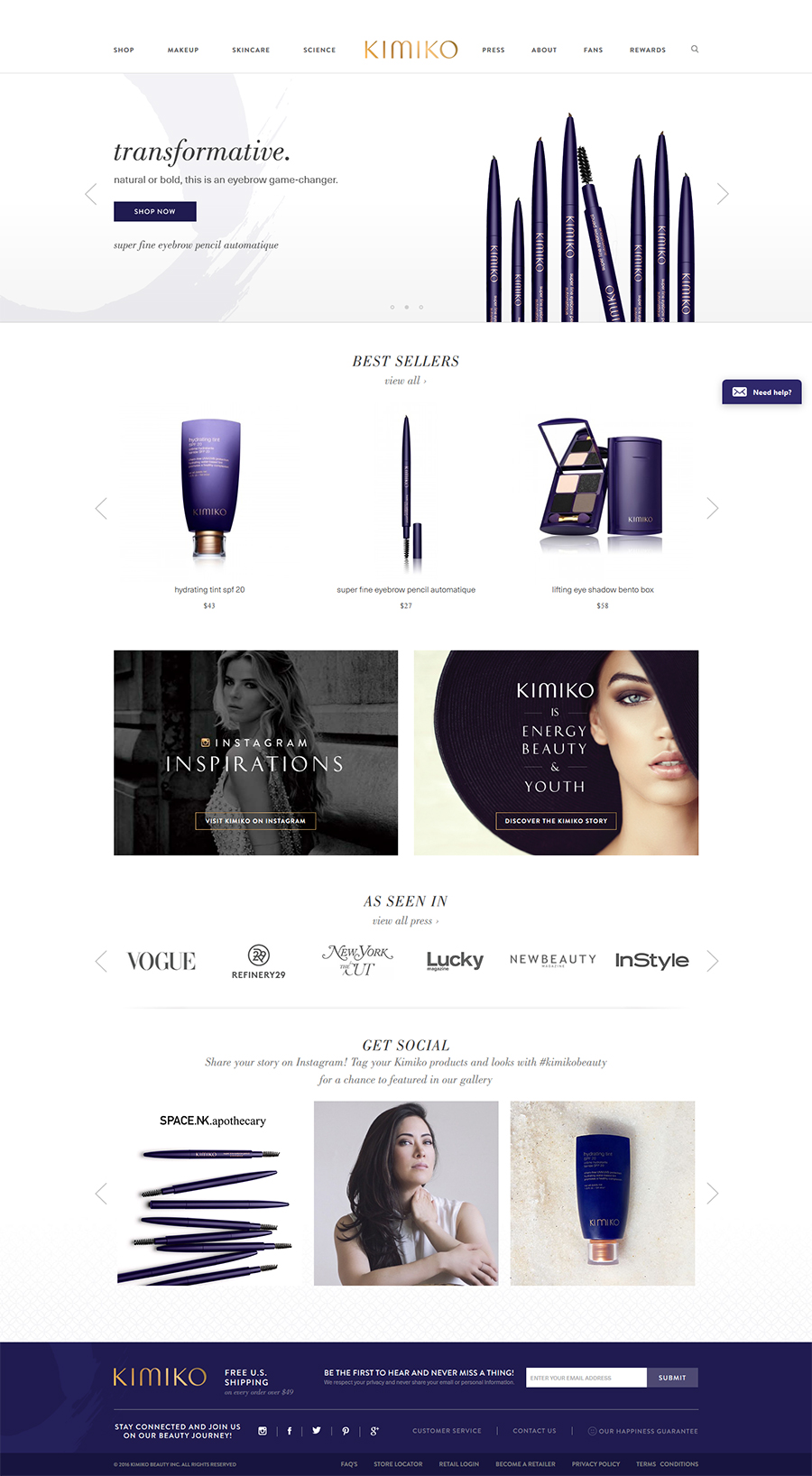 Family Manage Corporation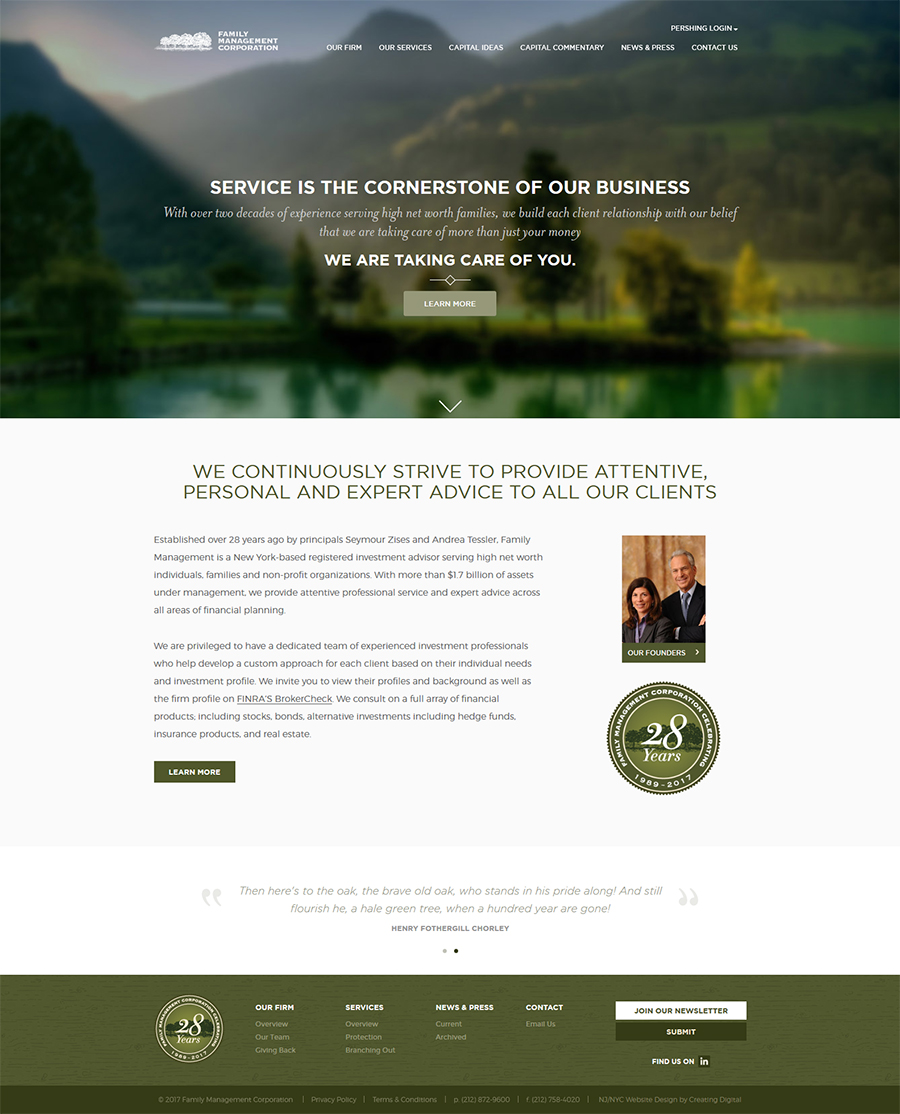 Palazzo