Unmatched
innovation and
service
Partner up with the web designers who will wow your customers and drive more revenue.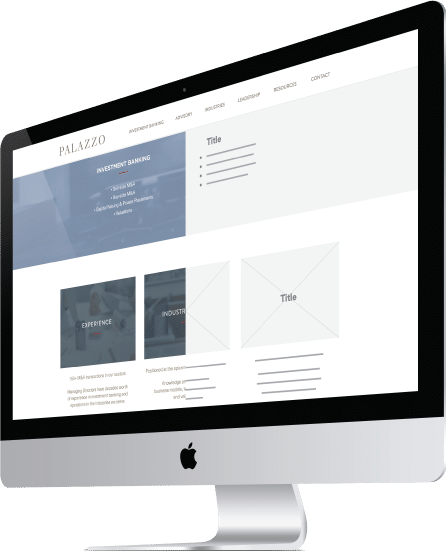 "The ongoing support we receive from Creating Digital is critical. It's great to have people who know your business and your website really well. The team is fantastic at quickly fixing any issues and at creating new website features that are better designed than what we had before we started working with Creating Digital, while still fitting in with the style. Creating Digital is very responsive and on top of things. You can go to them for anything you need and trust that it will be done well."
- Caroline Helsen, Director of Marketing and Alumni Engagement, NAF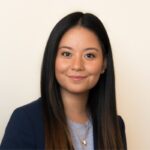 Winner of The Best in Web, Digital, and UX Design from
GD USA
Great design is learned
and mastered slowly.
Not everyone can make a killer margarita. Similarly, not everyone can design a beautiful website that's easy for customers to use. (But a lot of people try.)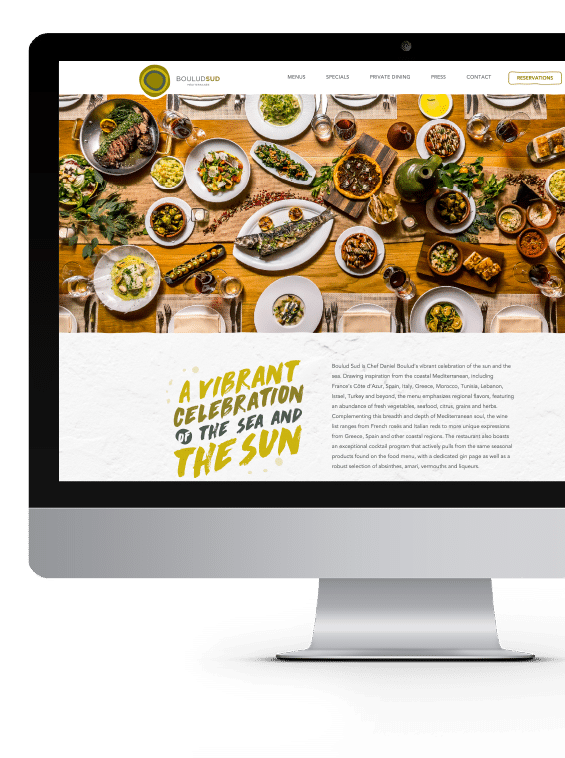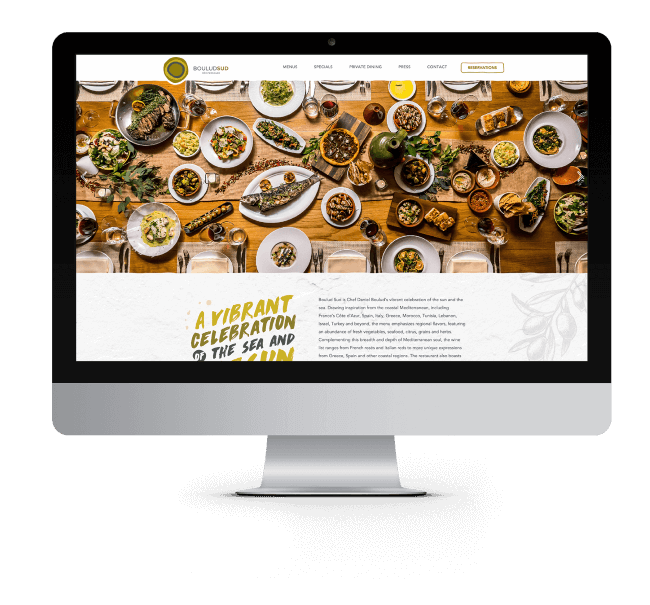 Typography, balance, and end-user delight
Our goal is for your website to achieve its goals. That means every design is engineered for usability and functionality.
Your brand is your lifeblood. Whether your strategic style should be simple or loud, we make it a knockout.
Go above and beyond basic website customizations with professional tweaks that truly fit your business's brand.
From design through ongoing support
We'll craft a beautiful website design that furthers your brand. Your inhouse team can develop it and set it live.
Our most common way of working brings design and development under one roof for on-target projects.
Enjoy having your own top-notch web team on demand whenever, for routine maintenance or advanced optimization.
Sites that are just
as profit-yielding as
they are pretty
- Stephanie, DeBragga.com
- Bob, Founder, WickerWarehouse.com
Award-winning NJ website design team
We love NYC. And from our office across the river, we design websites for innovative businesses and organizations in both New York and New Jersey. We often hear this from our clients: that we provide better website designs than large big name agencies they've worked with, while offering more value for our services alongside more proactive communication.
Our goal with all projects is to create meaningful marketing initiatives. While we want our design work to be attractive, we more so want it to connect and convert with your target audience. To do this, we seek to deeply understand the business objectives of any project, so that we can not only meet but exceed them.
With our web design services, we can offer complete branding and visual identity to help you craft a new look in your industry, or we can work off existing brand guidelines that fit your business strategy perfectly.
Because we offer web development and web support as well as design, we have a far deeper understanding of what's required to make a site successful than design-only teams. We use this knowledge to help clients make better decisions upfront about the sort of site they want to take on. At the same time, we use our CRO experience to deliver UX design that's easy for customers to use and likely to convert.
From a technology perspective, we are also New Jersey Magento experts managing many ecommerce sites on the platform. In addition our NJ WordPress team has built and managed thousands of WordPress sites.
For the best web designers in the NYC area, work with the team that understands every technical and visual element that goes into great design.
Why choose
Creating Digital as your
web design partner?
Because we create stunning designs that convert,
and we have the dev chops to back them up.
Work with a New Jersey web design agency pre-vetted by local marketing executives and entrepreneurs from companies you trust.