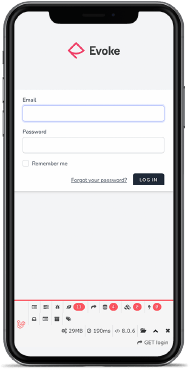 Shopify Design &
Development Agency
Creating Digital has a team of highly skilled web developers, who specialize in Shopify Design and Shopify Development. Some services our developers are capable of include Shopify Theme Development, Shopify Store Setup, Store Management, app store extension integration, theme integration, and a high level of customization for your specific project using APIs. 
Shopify is a subscription based eCommerce platform. It is a closed-source SaaS (Software as a Service) platform that allows merchants a complete one stop shop solution.  Creating Digital has experience with performing a great level of customization over the look, feel and general functionality of their online store. We are NYC Shopify Development Agency Experts and New Jersey Shopify Development Agency Experts! Call us today!

Finally, there is one company you can leverage to handle your Shopify website design, website development, email marketing, shopping ads, and more. Utilizing our monthly partnership and support model we are able to assign a dedicated team who can oversee all aspects of your Shopify online properties. Finally, there is one company to handle it all!
The team of designers at Creating Digital allow for a high level of customization, which will allow your project to truly stand out in a competitive market. Our New Jersey Shopify website designs are capable of incorporating many elements into your website, including animation. We pride ourselves on our excellent customer service, attention to detail, and the quality of our services. We have worked on projects with small businesses to Fortune 500 companies to deliver exceptional results. Our clients appreciate our honesty and willingness to go above and beyond what is expected of us.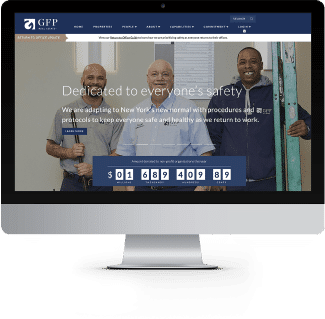 Our Shopify
Development Services
Work with New Jersey web designers pre-vetted by local marketing executives and entrepreneurs from companies you trust.