We have just wrapped up the annual Magento Imagine conference and I must say it was spectacular as usual. If you've never attended the event, they set the bar high each and every year for networking opportunities, tech talks, merchant focused talks and education, and of course the legendary party.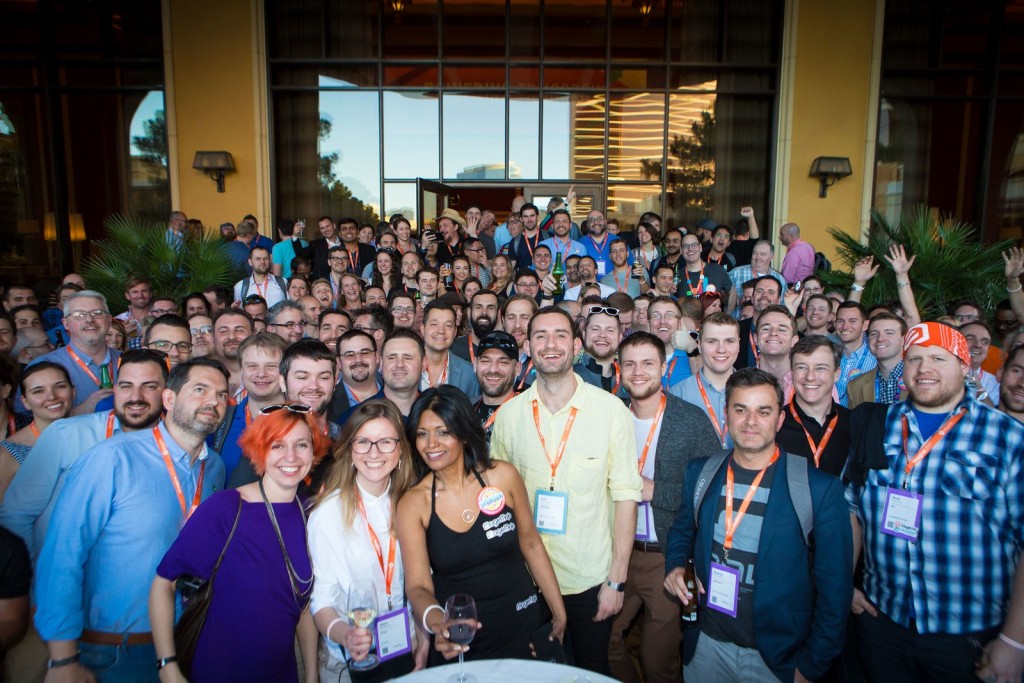 This years theme is "Powering Tomorrow". It's an interesting title, since Magento technically powers today. It's the largest single most common platform for companies in the Internet Retailers Top 100. But the focus was that Magento V2 is here, and it's here to stay for the next 10+ years. It will continue to be engineered in a highly scalable and highly customizable way. Magento will continue to innovate.
In the enterprise space, Magento announced quite a few things:
• Magento Order Manager will be the de-facto standard for fulfilling orders from retail stores instead of warehouse management.
• Magento Social will help retailers compete in social touchpoints with a few clicks.
• Magento B2B functionality has helped a large pharmaceutical company do $100's of billions of revenue last year. No, that's not a typo!
• Magento Business intelligence helps companies track customer behavior.
Magento 2.1.6 should be released in the next two weeks, which will rapidly close the gap on some crucial open github issues, which will be a welcomed edition for every merchant already running a Magento 2.x shop.
Magento Security Center was announced as a free tool available for community and enterprise editions. This tool will scan your site for weaknesses and report any concerns with actionable items for your agency to perform on your behalf. We'll be included in the beta testing period by Magento in the upcoming weeks. Very excited.
Some notable vendors this year include:
Subscribe Pro – allowing products in magento to be automatically subscribed to. Every product in your system can be converted into a powerful reoccurring subscription for Magento. Contact us today if your looking for this awesome functionality.
PepperJam – no longer apart of ebay enterprise, they have redone some of their pricing and are a strong platform for bringing in new customer acquisitions. Customers do not remain Pepperjam's, they are 100% your customer, allowing for newsletter additions, remarketing efforts, and marketing materials to be included in the box.